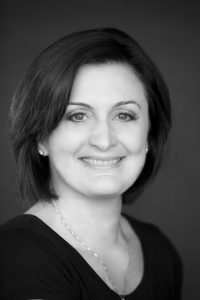 Welcome To Elaine's Dance Studio!
! PLEASE NOTE: There has been a change on the Dress Rehearsal Day in June. Please click on the Recital Tab for information. Thanks. Miss E
Our 2018 Dance Season is well under way and the Studio is no longer accepting new students for this season. Stay tuned for Summer Classes. We hope to have the Summer schedule posted by April 30th. Likewise, announcements for the upcoming 2018-2019 Dance year will be posted by the end of July.
If you are interested in further Studio information, please contact me via email or phone (831-479-9133). Thank you. Elaine
For returning students, please sign up for your classes as soon as possible. They fill up fast and we don't want you to be disappointed. We have emailed your highlighted/recommended class schedules; please let me know if you have not received yours.
New to Elaine's Dance Studio?
Unsure of which class or level your child should be placed in? I will be happy to assist with placement and registration. After we discuss placement, you can register and pay online. I look forward to hearing from you! Contact Elaine at elainemccarthy@sbcglobal.net or phone 831-479-9133 or 688-1013.
Fall 2017/2018 Schedule
now available!
*New students should contact Elaine about registration into appropriate classes elainemccarthy@sbcglobal.net or phone 831-479-9133 or 688-1013.