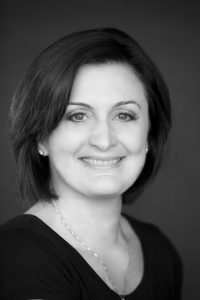 Welcome To Elaine's Dance Studio!
Congratulations and Thanks to everyone who participated in Elaine's 30th Dance Recital at the Henry Mello. It was a wonderful event and we are very pleased with the production and the fine job our Dancers and Teachers did.
 For those students interested, we will be offering summer classes and workshops. Please click the above tab for the particulars.
Are you new to Elaine's Dance Studio? Unsure of which class or level your child should be placed in?
I will be happy to assist with placement and registration. Please email me at elainemccarthy@sbcglobal.net or call either 688-1013 / 479-9133. I look forward to hearing from you. Thanks, Miss Elaine.
Download 2016-2017 Dance schedule (pdf) button at right.
On-line Registration for these classes will start August 1st*
*New students should contact Elaine about registration into appropriate classes elainemccarthy@sbcglobal.net or phone 831-479-9133 or 688-1013